Have a simple image? Save time and money by trying our software tracing service for FREE today.
We strive to provide the right service at the right time for our customers. Sometimes a simple image can be easily vectorized using computerized tracing software. You could save time and money compared to our traditional, hand-drawn vectorizing service by first trying a software trace at no cost to you.
Our software tracing service may provide you with the image editing and image cleaning that your artwork requires. We make use of the latest image tracing software to get the job done for you. Whatever your image may be, we can deliver quality results with our digital image tracing service!
The outputs we provide you with are in vector and bitmap formats as required, and are ready for marketing or commercial purposes. Please note complex or extremely poor quality images will not be reproduced well using computer software.
Not sure if your image is suitable to be traced? E-mail us! We'll be happy to clarify and make sure you make the correct decision.
Examples of Software Traced Images: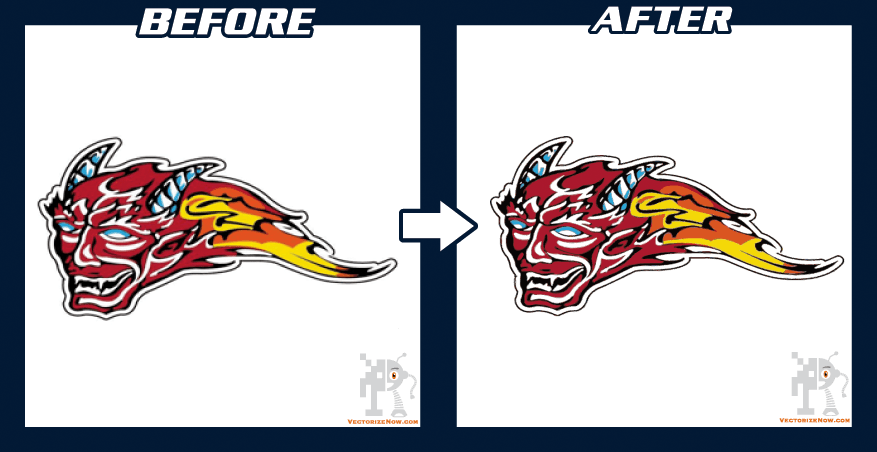 Pricing:
Free! Simply submit your image and select 'Free Automated Software Trace' as your service type.